Services
Vet Services
We are proud to offer a wide range of veterinary services at Don Valley Animal Hospital in Toronto, ON.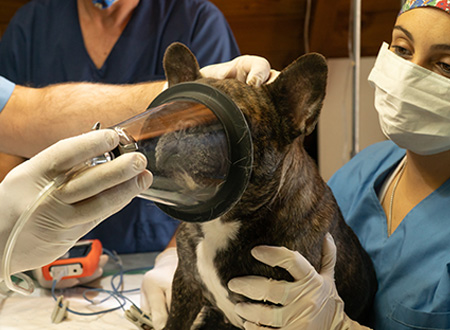 Anaesthesia
Our multimodal approach to anaesthesia provides our patients with the optimal drug combination and pain management customized to their needs.
Day Time Boarding
Our attentive team is here every day of the week to provide your pet a comfortable and stress-free stay. Pets are walked three times per day and fed twice per day, and trained professionals administer any medication your pet requires. We are only providing day time boarding at this time.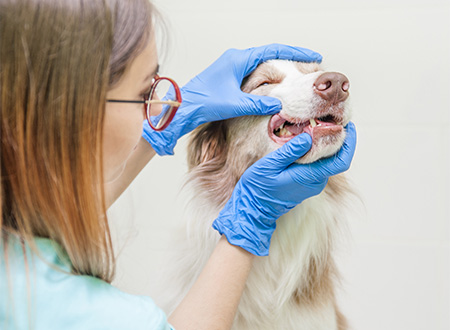 Dental Care
Our dental services include both prophylaxis treatments and extractions. We are one of the few clinics in the area whose experienced doctors offer lower canine extractions.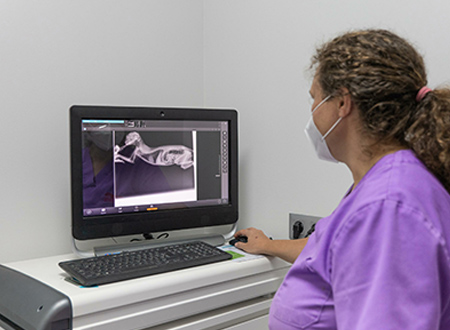 Diagnostic & X-Ray Services
We provide X-rays for diagnosis related to bones, intenstines, lungs, heart, and more.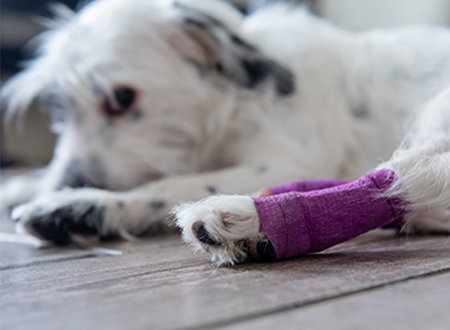 Emergency Care
We are committed to ensuring all pets receive the care they need, and we do everything possible to help all emergency and urgent care patients. We operate on a triage system, meaning that more severe cases will be seen before less seriously ill or injured patients.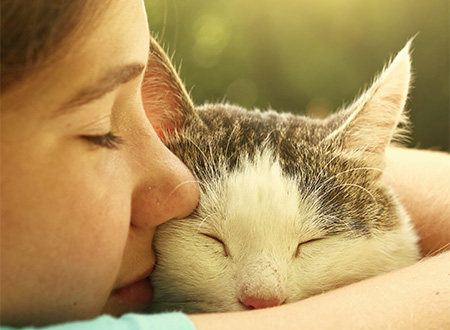 End Of Life Care
We will help guide you through the difficult decision of when euthanasia is the best option for your pet, and do everything to ensure they are comfortable. We are partnered with Gateway Pet Memorial to provide a variety of products to remember your pet by.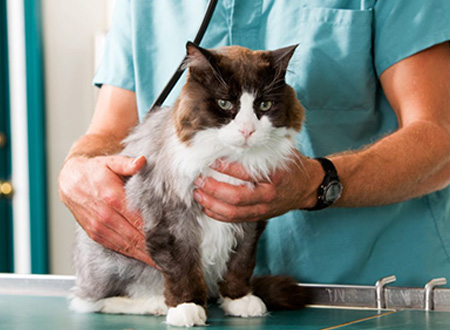 General Wellness & Examinations
We believe that preventive medicine and routine checkups are key to a long and healthy life. Our general wellness and examinations are designed to give your pet the best quality care.
Parasite Prevention
While parasites are more common in warmer months, they can still infect your pet any time of the year. We encourage prescribing preventive medications to avoid illnesses or even fatalities.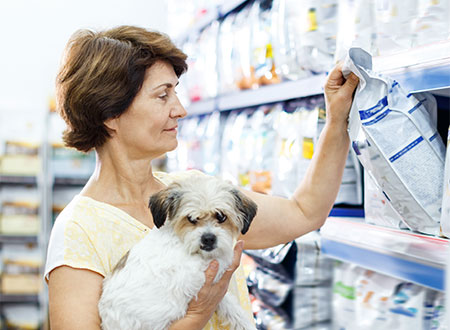 Food & Nutrition
We're proud to offer a range of high quality food and nutrition products that our knowledgeable staff can recommend to suit your pet's needs, as well as monitored 6-8 week trials.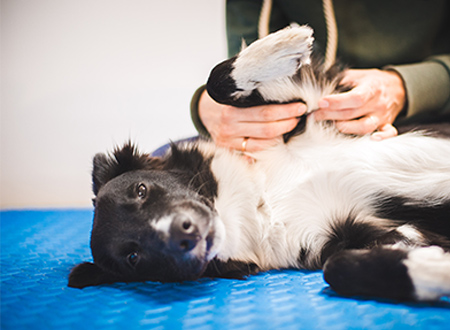 Medical Care
We offer comprehensive, preventive medical services and assessments to give your pets the best possible care and detect any conditions as early as possible.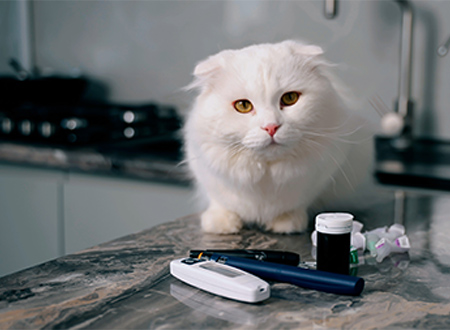 Pain Management
We pride ourselves on staying up to date with new medicine and drugs to manage your pet's pain. We offer customized pain management options for pets at every stage of their life.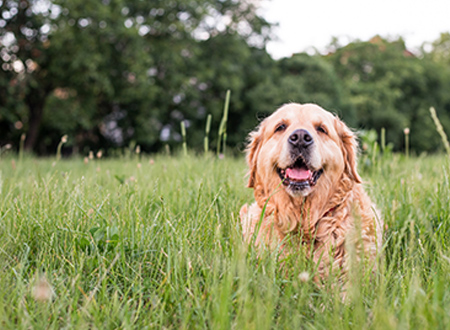 Senior Care
With the proper care, your pets can lead a long and healthy life. Our knowledgeable team is here to provide specialized care to your ageing pets to keep them happy and active.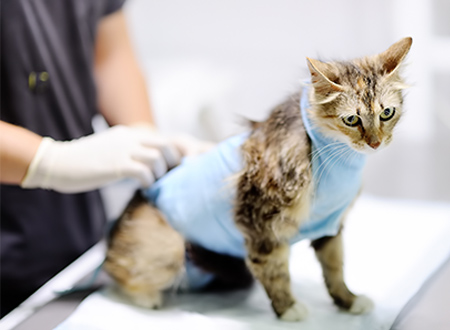 Surgery
We offer a comprehensive range of surgical services, including full anesthesia monitoring. Our priority is keeping your pet comfortable, safe, and as pain free as possible.
We look forward to welcoming you!