Our Team
Our Doctors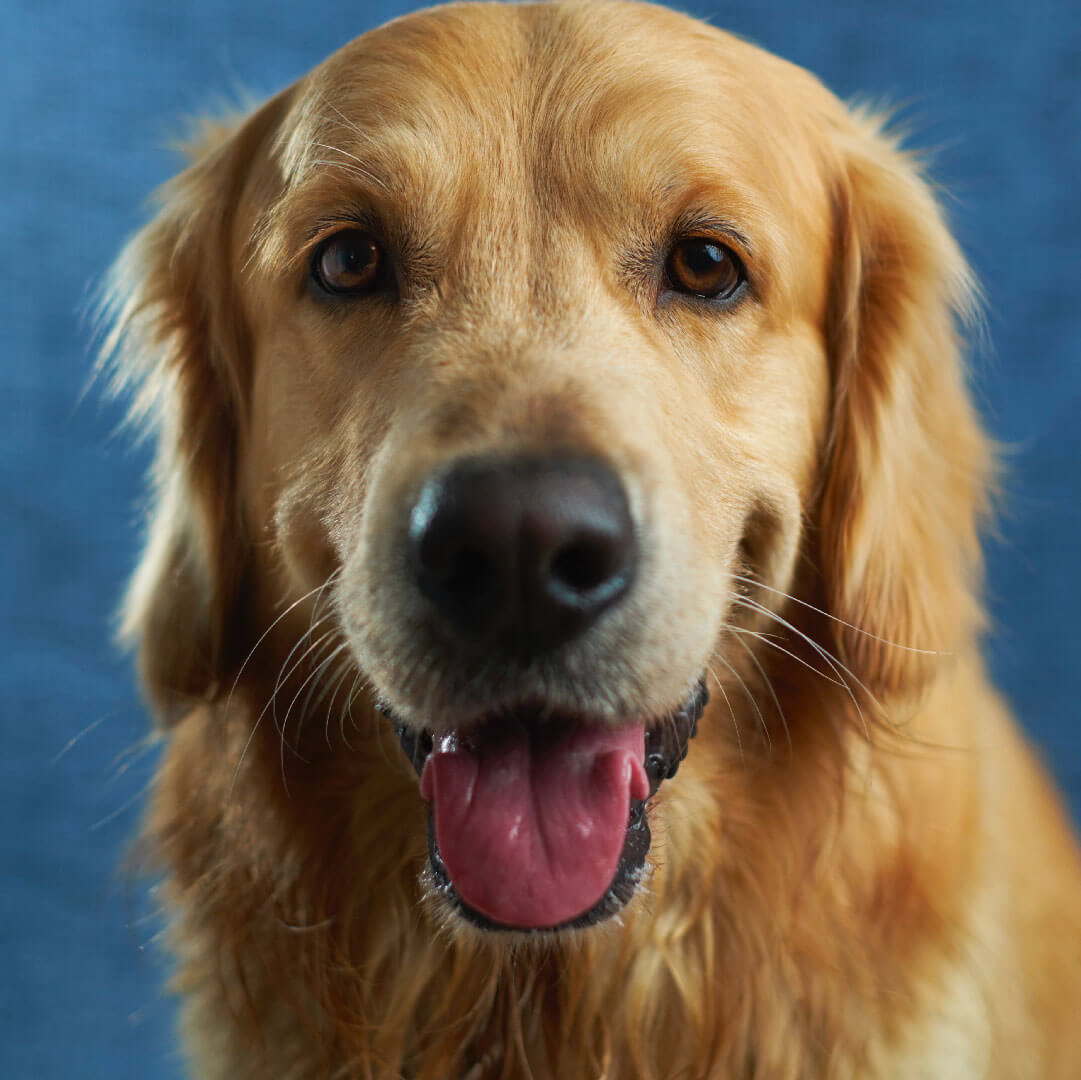 Dr. Cowan
DVM
With a strong passion for holistic, naturopathic, and traditional Chinese medicine – Dr. Cowan has a well-rounded expertise in many aspects of Veterinary medicine. He started his career in Emergency Medicine…
Patient Care Team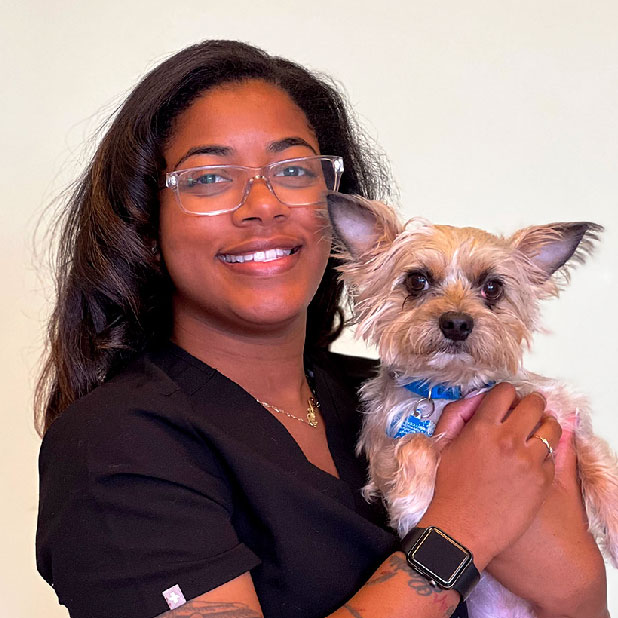 Kim
Practice Manager/ACA
Kim graduated from Durham College's Animal Care program in 2016. Her favourite part of her job is seeing different cases. In her spare time, she loves to…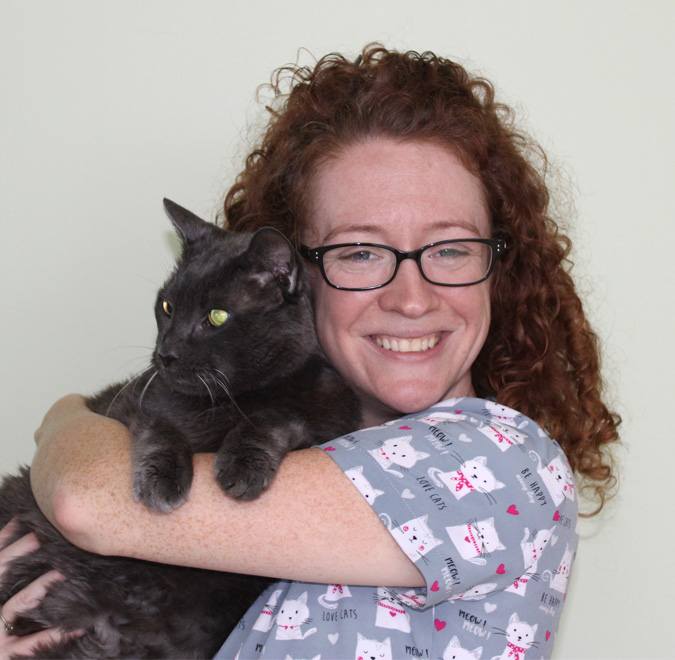 Heather
ACA/Inventory Manager
Heather has always had a love for animals. She began working at Don Valley in the Spring of 2012 as an ACA and has been here ever since. You can often find her in the back helping care for your…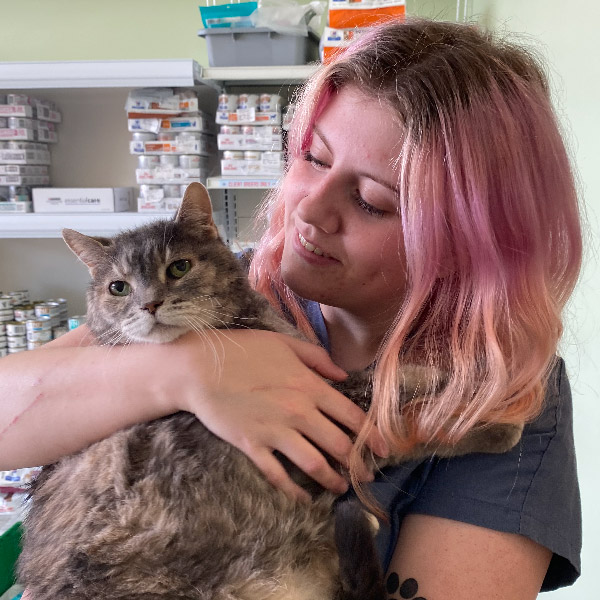 Jess
RVT
Jess has always had a passion and drive for caring for animals. She is a recent graduate of Seneca College. Jess has 1 foster cat, and 2 foster rabbits, and still makes time for her furbabies Callie, JJ, and Sasha.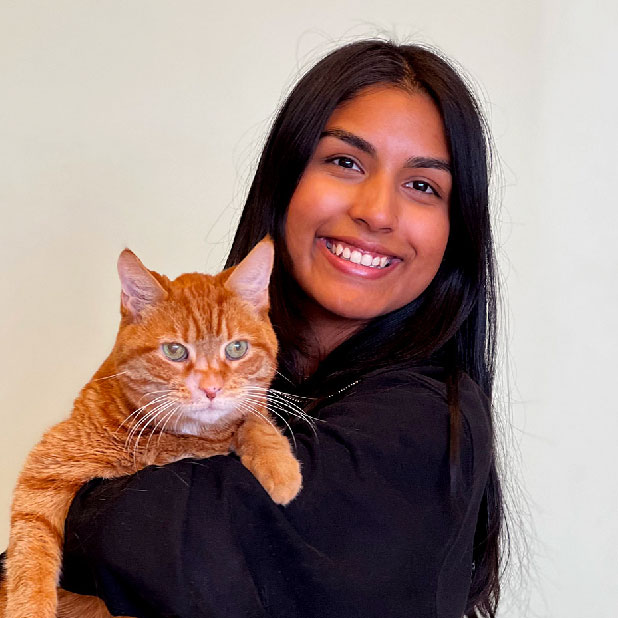 Pooja
ACA
Pooja is a CO-OP student at Don Valley Animal Hospital. She is in her senior year at Wexford Collegiate School for the Arts in the Visual Media Arts program. Her love and interest in animals…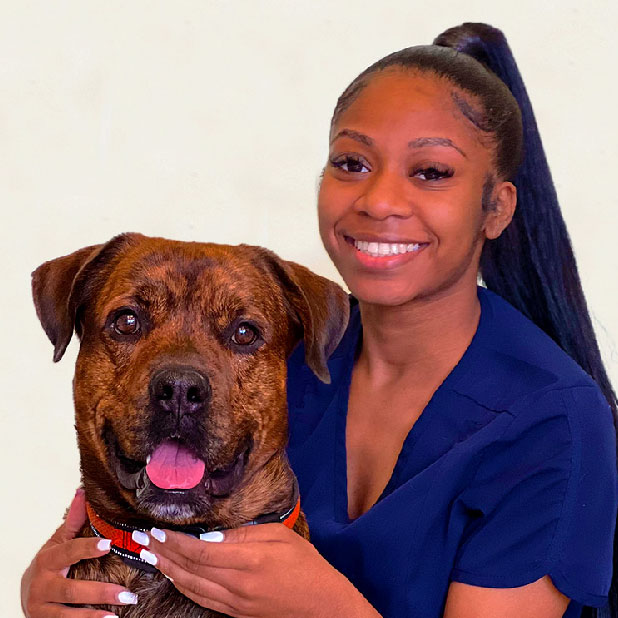 Shanice
ACA
Shanice is a ACA that worked as a dog groomer for three years previously. Her passion for animals and desire to expand her knowledge led her to the veterinary industry where she feels at home. She also knows American Sign Language.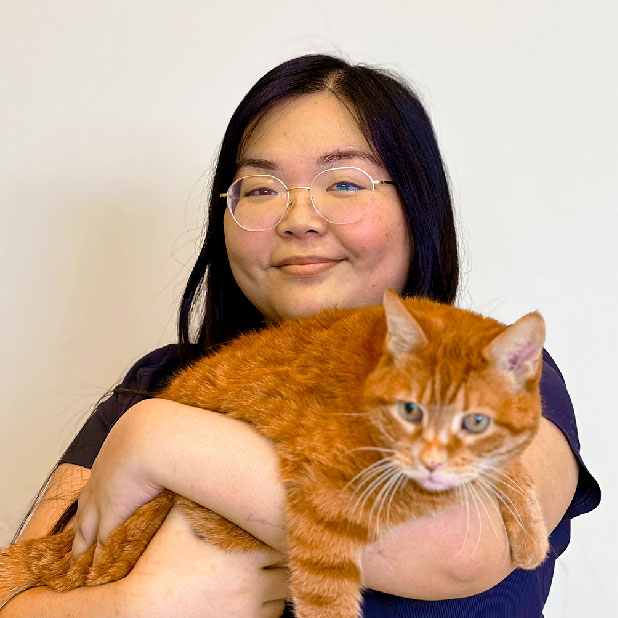 Patricia
ACA/Receptionist
Patricia is one of the receptionists and ACA's at Don Valley Animal Hospital. She loves working in the veterinary field because she loves helping out not only our furry friends, but also the wonderful owners that care for their companions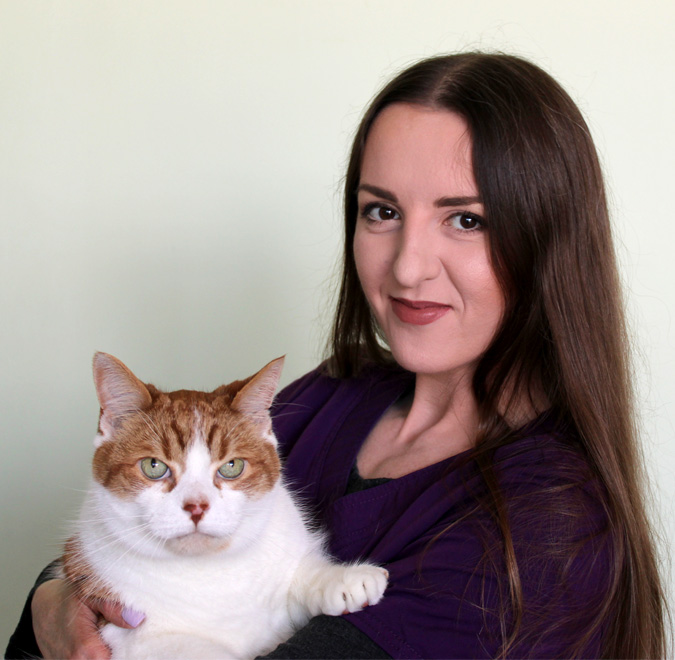 Amanda
Receptionist
Amanda has always loved working with animals, ever since her first job at the Toronto Humane Society. A pet parent herself, she understands…

We look forward to welcoming you!